Review Video
♪♫My Pick For Book Theme Song♫♪

Colors by Crossfade --This one took me awhile…I thought maybe, Going Under by Evanescense, and All Around Me by Flyleaf, and they both fit for this book…I just really wanted something that conveyed how I felt about this story and Libby/Frances as a whole.

♫Can you feel it crush you does it seem to bring the worst in you out

There's no running away from these things that hold you down

Do they complicate you because they make you feel like this

of all the colors that you've shine this is surely not your best

But you should know these colors that you're shining are

Surely not the best colors that you shine♫
Book Title: Daughter of Deep Silence
Author: Carrie Ryan
Narration: Karissa Vacker
Series: Stand-Alone
Genre: YA, Mystery
Source: Audiobook (Library)
OVERALL RATING: 4/5 STARS (GRADE=B+)
⇝My Thoughts⇜
The GOOD: This is so much like the TV show Revenge, in Revenge you have an Emily/Amanda girl and in this you have Libby/Frances girl. In truth, the reasons for their revenge are completely different, it's the deceptions and the emotions that are similar. The confusion of the two characters warring inside each other at once, felt very similar. I liked this about it. The narration was excellently done, Karissa Vacker made the listening experience pleasant and easily accomplished.
The BAD: My first complaint is this seemed a little too convenient, like everything fell into place too easily, even when it tried to make it seem like things weren't going according to plan. My second is the ending, it was rushed and I'm not sure I always knew what was happening.
OVERALL: a worthwhile read for me…and if you think you would like a YA young love take on Revenge, this could be perfect for you.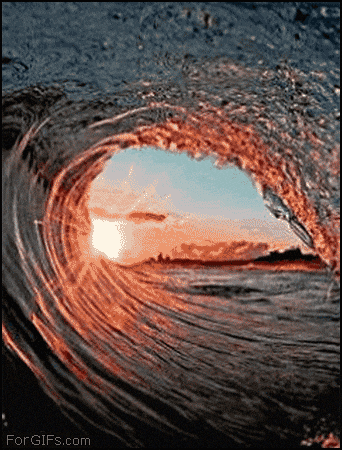 ⇝Ratings Breakdown⇜
Plot: 4/5
Main Characters: 4.2/5
Secondary Characters: 5/5
The Feels: 4/5
Addictiveness: 4/5
Theme or Tone: 4/5
Flow (Writing Style): 4.5/5
Backdrop (World Building): 5/5
Originality: 4/5
Book Cover: 4.5/5
Narration: 5/5
Ending: 3/5 Cliffhanger: I suppose not, but kind of…
Will I read more from this Author? Maybe